EUROPASS MOBILITY
It is a personal document that describes what you learned during your relocation to a foreign country for education, traineeship or training purposes (e.g. education/training through Erasmus+, traineeship, voluntary work in a non-governmental organization, etc.).
​It helps you showcase the skills you acquired during your mobility experience in a simple, consistent and understandable way.
If you have carried out an organized mobility program in one of the EU countries, for educational or professional purposes, then the Europass Mobility form concerns you!
 What are the cases covered?
Why should I use mobility?
It has a standardized European structure; it is understood and applied in the countries of Europe.

​It helps showcase the skills you acquired during your mobility experience in a simple, cohesive and understandable way.

It enables you capture new skills and experiences you gained during traineeships, volunteer work or six months abroad in a widely recognized way.

It helps you present and document the skills mentioned in your CV.
Europass mobility can help you if:
You want to take up a job in a company abroad.

You are a student carrying out traineeship abroad as part of a higher education program.

You carry out volunteer work in an institution.
How do I get Europass mobility?
Mobility comprises three parts: the person being trained, the sending partner and the host organization (abroad).
To receive Europass mobility, you will need to contact the sending organization (agency, company or institution) responsible for organizing your mobility experience from Greece to another country.
The sending partner together with the host organization (organization, company or institution that you will be visiting when abroad) will complement the relevant documents in the special application provided by the National Europass Centre-EOPPEP.
Both partners agree on the purpose, content and duration of the experience and both partners sign the form.
Once you have completed your program abroad, the sending partner will arrange for the Europass mobility form to be issued.  To facilitate the process and in consultation with the sending partner, you may request the form be issued earlier so that you can have it with you and be signed by the host organization.
The Mobility form may also be issued for web-virtual mobility.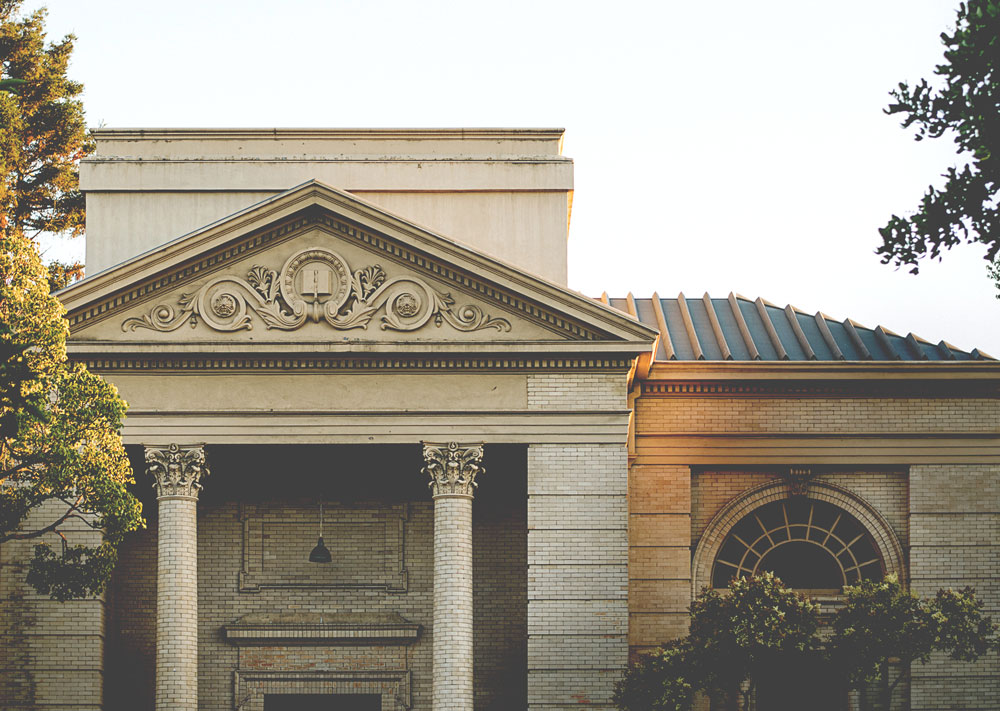 Issue the Mobility form
If you are the sending partner
You can issue the Europass Mobility form for mobility experiences gained by pupils/students/workers in your organization from Greece to another European country. 
You will need to sign up to the Electronic System for Mobility of the National Europass Center and follow a specific procedure.
The Europass mobility documents shall be issued by the sending partner, i.e. the Greek organization sending students/workers abroad.
The whole process concerns mobility involving traveling from Greece to other countries.