Europass CV
THE MOST POPULAR TYPE OF CV IN EUROPE
THE MOST POPULAR TYPE OF CV IN EUROPE
EUROPASS CV
A CV is usually the first opportunity to showcase yourself, your knowledge, skills and experiences.
 Europass helps you easily create your online CV for free. 
With the CV editor offered by Europass, you can create different CVs that correspond to your application for study or work!
Usually, a CV is accompanied by a cover letter in which you can explain your reasons and your motivation for your application. In Europass you will find support and the right tool to write a successful cover letter!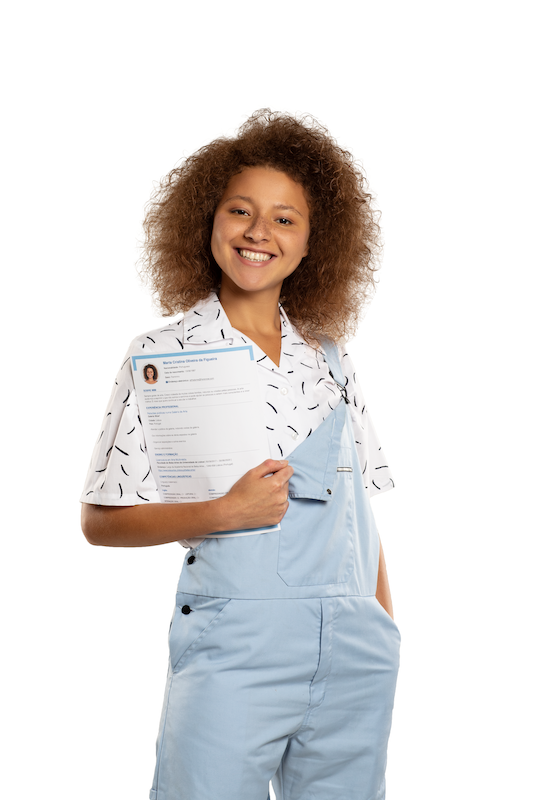 CV Europass has been created since 2005
Create
Once you've created your Europass profile, you can compose as many CVs as you like with just a few clicks.
Choose the information you want to include, choose between different templates and Europass will do the rest
Create a CV from the beginning
Create your CV for free in 30 languages!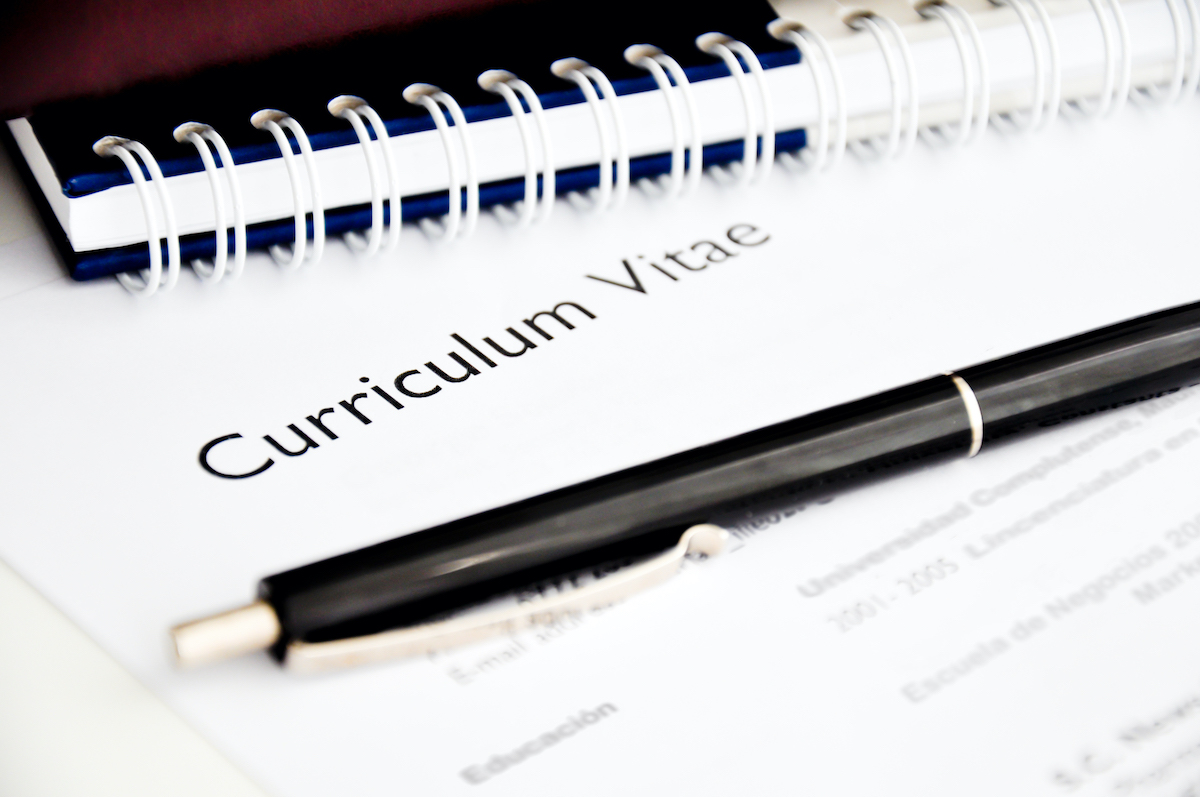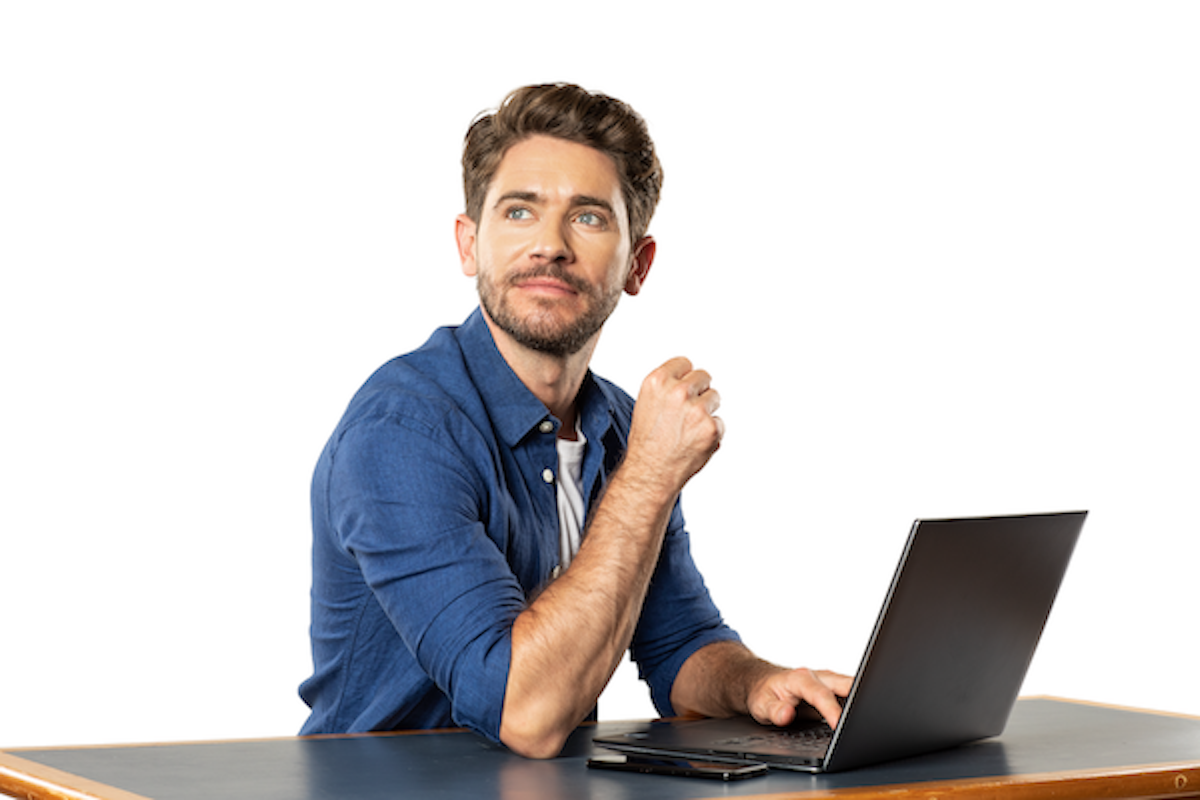 Edit
Each CV is intended for a different purpose.
Through the Europass profile , you can easily create personalized CVs and modify the CVs you have already created.
You can also upload your existing Cvs and edit them
Save
Save the CVs on your computer or on the Europass Library section.
In the Europass library you have the ability to store everything related to your career, evidence of studies, reference letters, papers, project, language proficiency certificates, digital skills certificates, etc.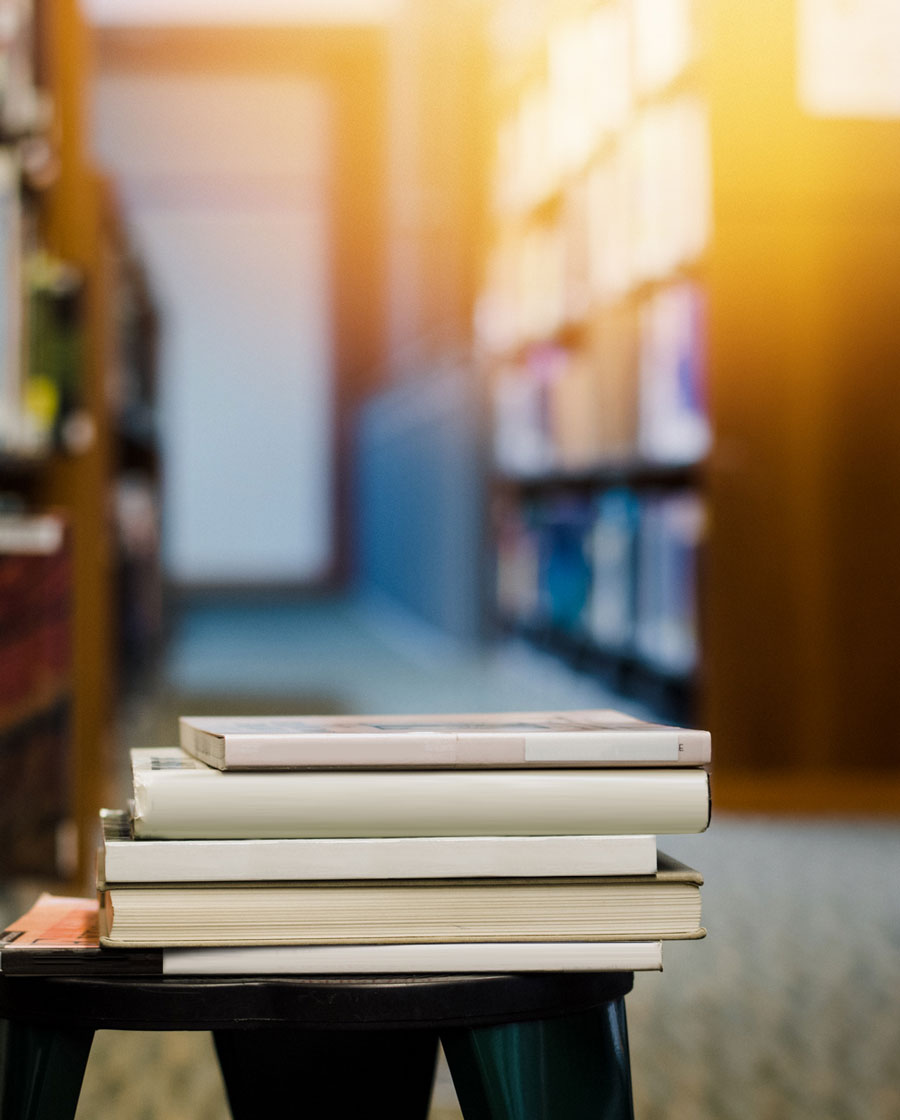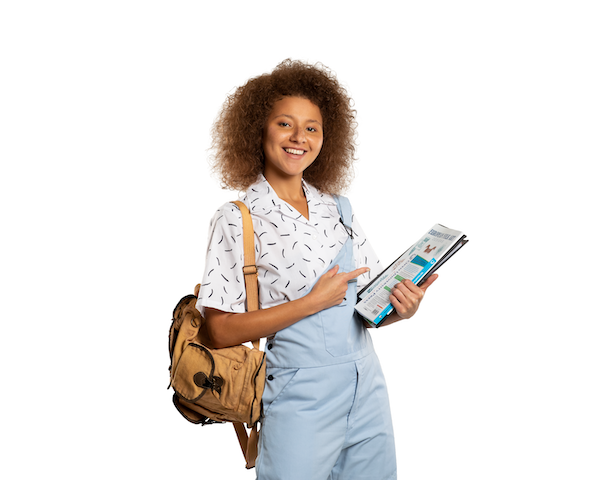 Share
Share your CV easily with employers and educational institutions
Upload them on EURES job Portal to find a job.
"whether you're looking for your first job or looking for new challenges the CV is usually what will give you the opportunity for an interview"
europass take the next step