For higher education institutions graduates
The Europass Diploma Supplement is designed to assist and support the recognition of academic qualifications.It is a document attached to the official higher education title of studies and provides additional information on the degree making it easier for employers or educational institutions to understand your qualification. Graduates from all countries participating in the Bologna process have the right to receive the Europass Diploma Supplement free of charge.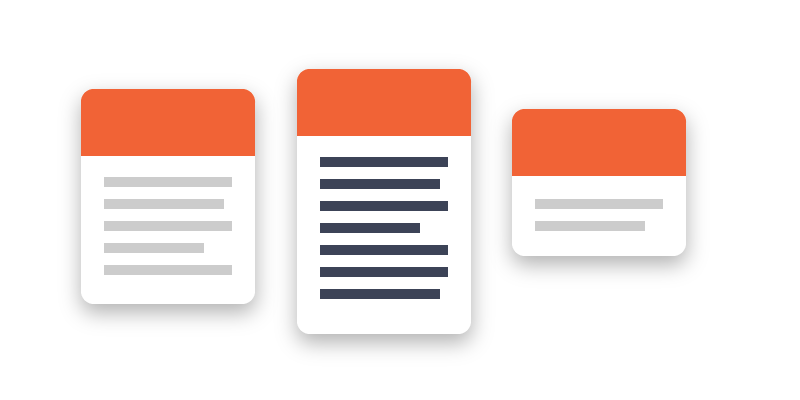 The Diploma Supplement provides information about your personal achievements, such as course credits, grades and knowledge you have acquired.
Its basic content is uniform for all higher education institutions and includes sections on: 
the type and level of the qualification awarded

the institution that issued the qualification

the content of the course and results gained

the additional possibilities offered by the qualification

the national higher education system that issued the qualification [based on the information provided by the national information centers on academic recognition (NARIC)]

and other relevant details
It does NOT substitute the official qualification but is attached to it and
IT does NOT guarantee the qualification's automatic recognition abroad.
The Europass Diploma Supplement has been developed jointly by UNESCO and the Council of Europe.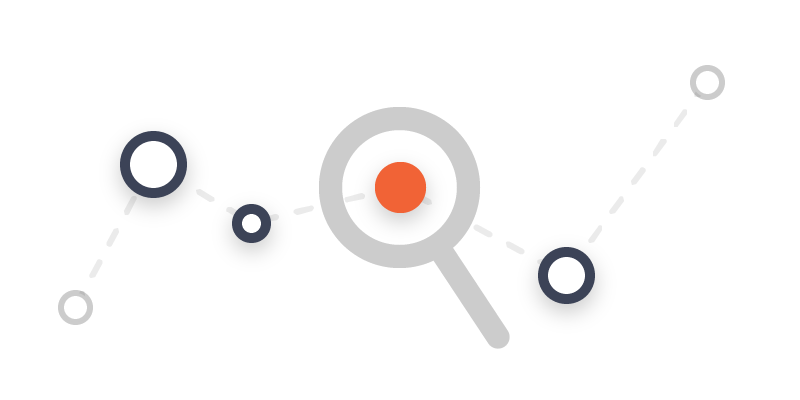 How to get your Diploma Supplement
It is issued by the higher education institution that also awarded the original diploma or degree.
The Law stipulates that the Diploma Supplement:
will be issued automatically and free of charge in Greek and English

it will be issued upon completion of the studies

the Diploma Supplement basic content will be uniform for all higher education institutions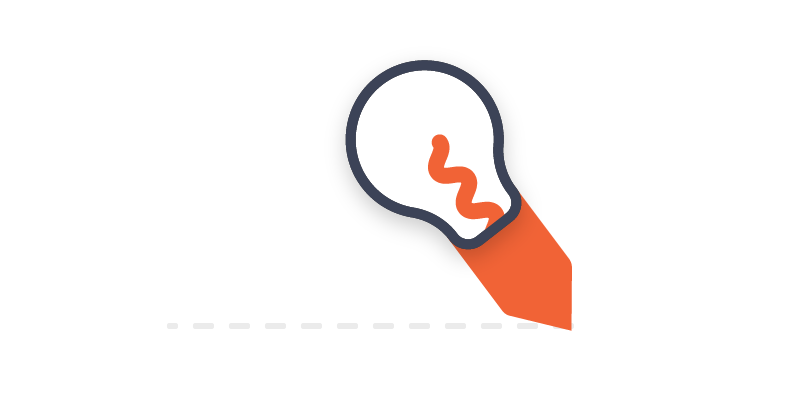 Why use it
 Benefits for individuals 
When you apply for studies or work abroad, you may face difficulties explaining the knowledge you acquired during your studies. This is precisely where the Europass Diploma Supplement is designed to help and support the academic qualifications recognition.
It helps graduates to ensure that their qualifications are recognized by higher education institutions, by public authorities and employers both in their country and abroad.
It makes it easier to compare qualifications and curricula of students from different countries in Europe. It contains a detailed description of completed studies as well as of your knowledge, skills and achievements during studies. 
The Supplement can also make it easier for you to access employment opportunities and continue your studies abroad by helping the recognition of your academic qualifications by both higher education institutions and employers.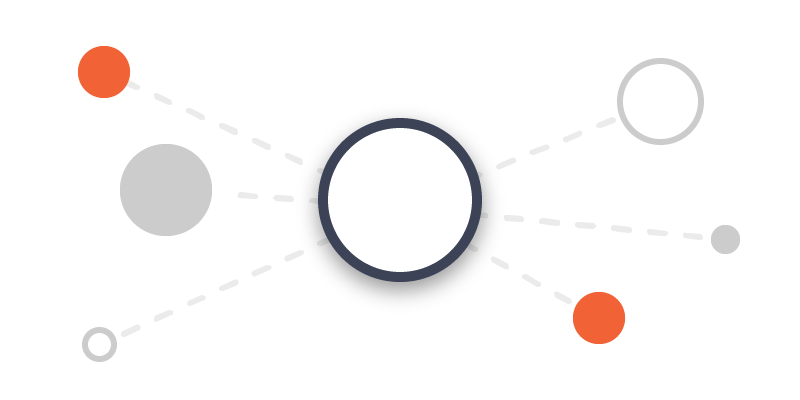 Benefits for institutions 
For higher education institutions, it enhances the recognition of the awarded qualifications.
It promotes educational institutions better both among other higher education institutions and among employers.
The Supplement also contributes to ensuring the institutional autonomy of higher education institutions by providing a common recognition framework of academic qualifications and contributes to reducing the administrative burden on many educational institutions.
The National Europass Center may support universities and institutions wishing to provide the Diploma Supplement to their graduates, by issuing instructions as well as the standard form. 
For Universities 
You may dowload the diploma supplement 
"Your diploma + your diploma supplement are the perfect combination when applying for a job or course in another European country."